2020 has been a difficult year for many of us, and as the new year approaches, we find ourselves in need of a bit of hope for the future. Towards that end and in honor to our loyal partners, clients, and employees, Keika has partnered with One Tree Planted to plant trees!
One Tree Planted is a nonprofit dedicated to global reforestation. They plant trees to restore nature and biodiversity. They also raise awareness about the importance of trees, offer businesses like ours a simple sustainability solution, and motivate younger generations to do something positive for the environment.
Their projects span the globe and are done in partnership with local communities and knowledgeable experts to create an impact for nature, people, and wildlife. Reforestation helps to rebuild forests after fires and floods, provide jobs for social impact, and restore biodiversity. Many projects have overlapping objectives, creating a combination of benefits that contribute to the UN's Sustainable Development Goals.
250 trees in Honduras
250 trees Brazil
250 trees in Vietnam
250 trees with US Forest Service

Keika planted 1,000 trees in 2020!
Sustainability is close to our hearts here at Keika Ventures, and we have committed $1,000 this holiday season to planting trees, allocated to the following locations: US National Forests, Honduras, Brazil, and Vietnam. At $1 per tree, this donation supports the planting of 1,000 trees. We are thrilled with this partnership and honored to be a part of this reforestation effort, and we hope that we can continue this new tradition in years to come. All of us here at Keika and Eduwhere wish you the happiest of holidays as we all look forward to the hope and promise of a New Year.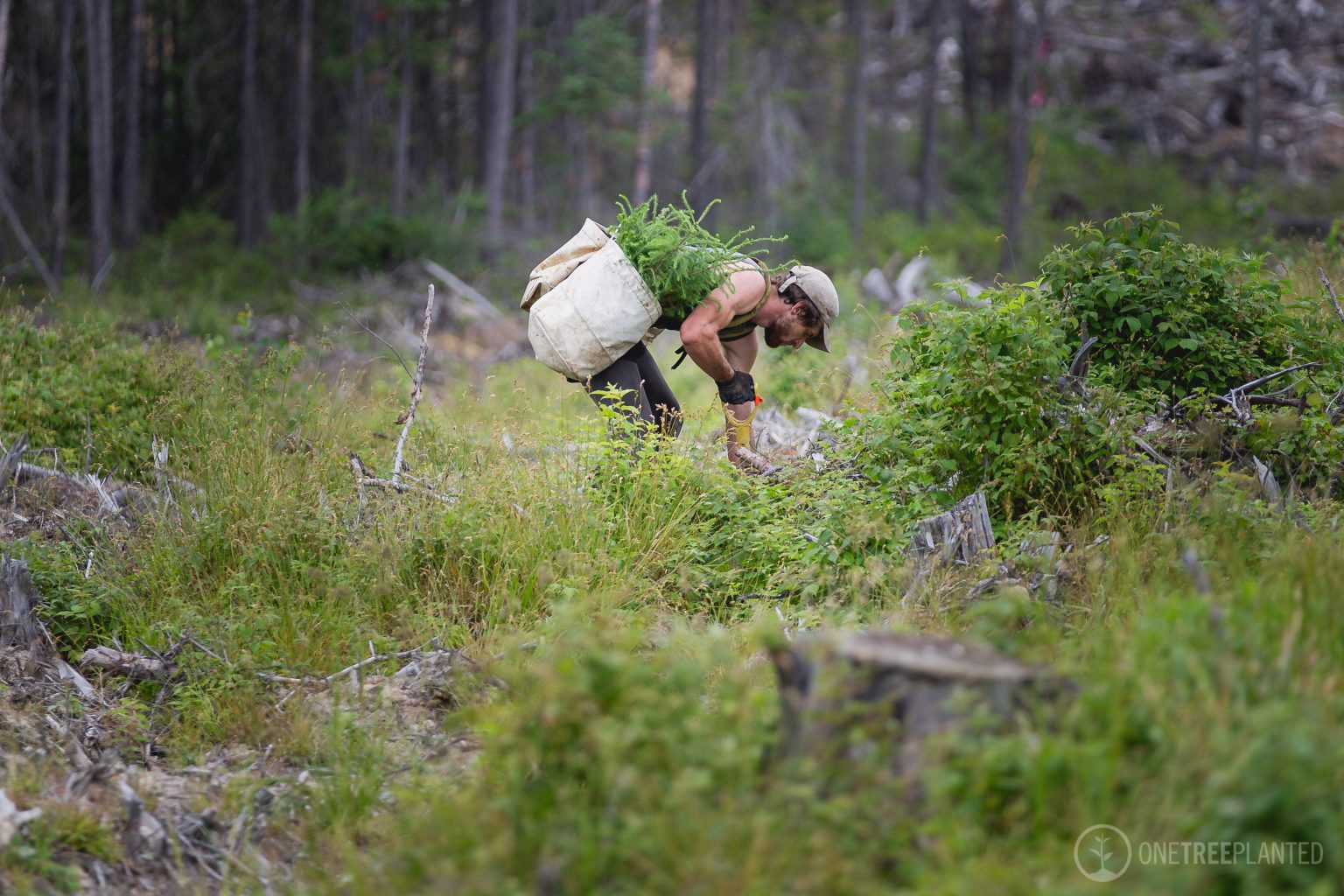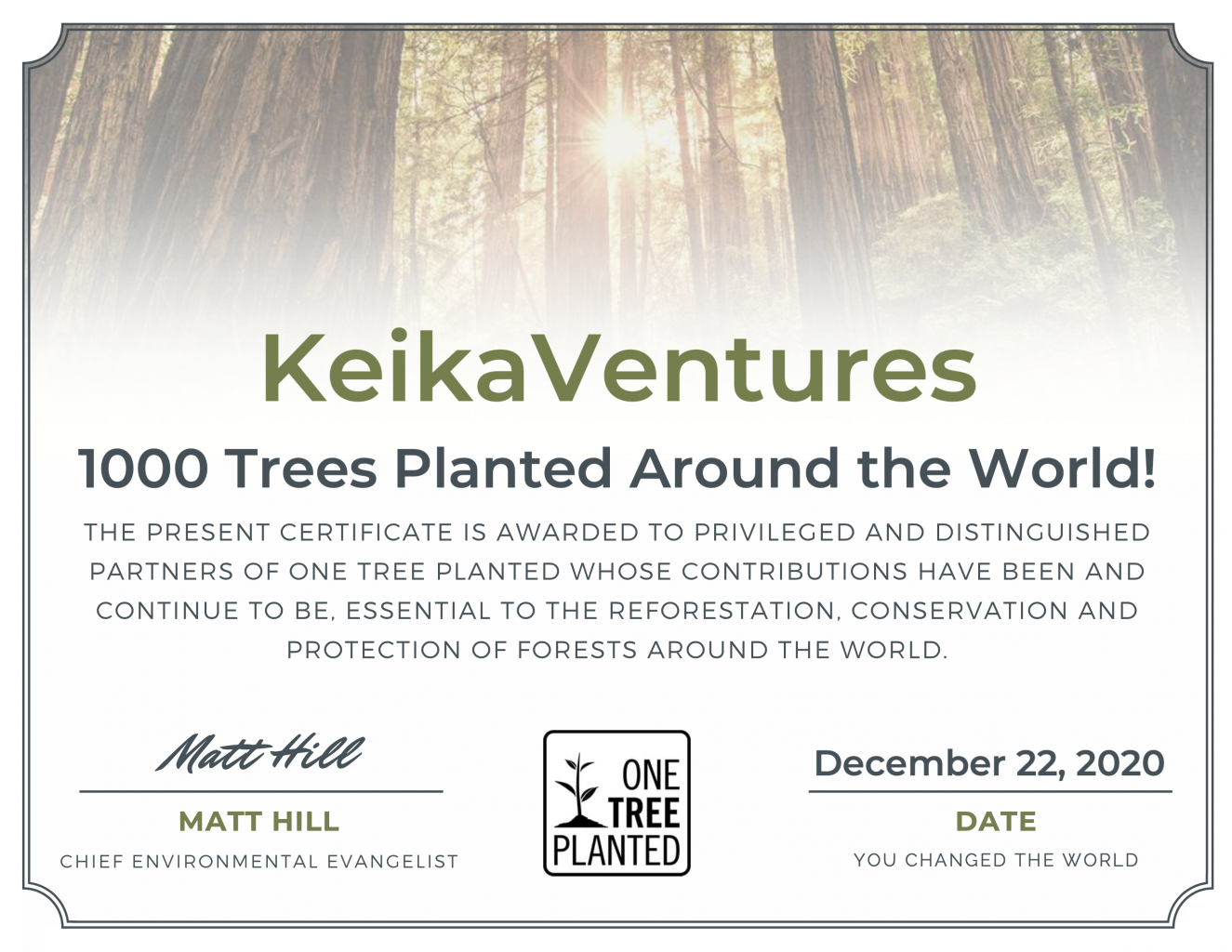 To learn more about One Tree Planted, visit https://onetreeplanted.org